Covering an area of 200,000 square meters in the center of Patong Beach, Jungceylon is one of the largest and most popular international shopping destinations in the Southern part of Thailand, welcoming an estimate of 35,000 locals and tourists daily in pre-Covid times.
Jungceylon is committed to ensuring functionality, comfort, and safety of the built environment in order to provide an ideal experience for both its visitors and employees.
We caught up with Jacky Thia, General Manager of Jungceylon, on how FacilityBot has supported their facilities management operations.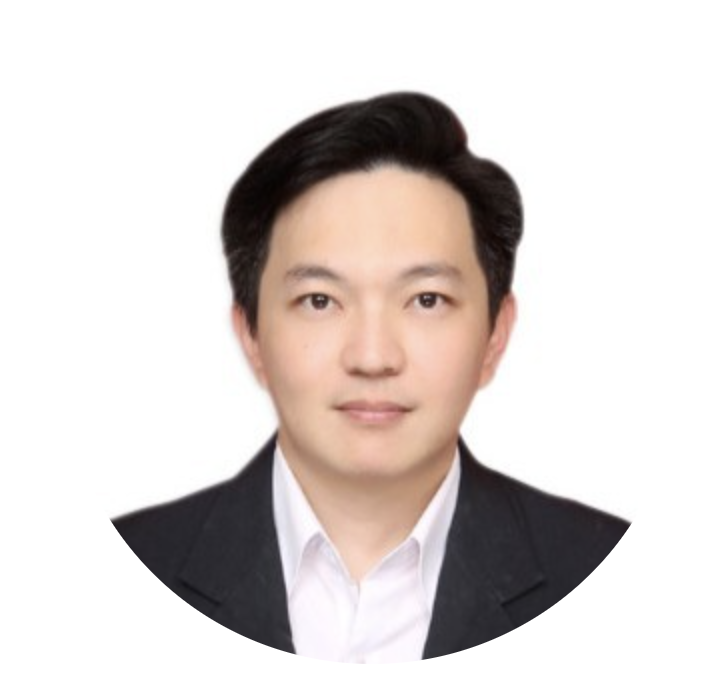 Other systems they were aware of did not meet their expectations.
"There are a lot of other facilities management systems in the market that are not user friendly. They support only 1 way of communication and are expensive."
Jungceylon's key pain point was the undocumented flow of requests which can quickly become messy and difficult to track.
"If there is no proper registration of requests, records of such requests may be lost."
FacilityBot not only met their needs, but was also easy to set up and deploy. With its multi-language support, FacilityBot could even support requests made in Thai.
"FacilityBot's paperless system and photo verification of completed jobs are useful."
With FacilityBot, Responders are able to easily upload photo verification of completed jobs through the FacilityBot mobile app. Managers can easily inspect if requests are properly rectified, and the Requestors can be automatically updated on the status of their fault reports, and even receive the completion photo.
With a single system, FacilityBot can also digitize many facilities management processes, including fault reporting, soft service requests, and preventive maintenance checks. The result is not only an improvement in ground coordination but effectively enables Jungceylon's facilities management operations to become paperless.
"I came to know about FacilityBot through a referral of the system. It has a simple setup with a user-friendly approach and is not complicated."
We are encouraged by referrals, as they represent real validation of FacilityBot. Having been introduced to FacilityBot through a referral, Jungceylon was able to easily and quickly deploy FacilityBot.
"I would give FacilityBot an 8 out of 10. Since implementing FacilityBot, data collation and analysis is much simpler. Nonetheless, there is room for improvement in terms of customization of simple reports."
With a streamlined data collation and presentation process, Jungceylon is now able to make more data-driven decisions. Nonetheless, there is always room for improvement. We hear the feedback and we are indeed working on even more seamless reporting functionality.
"Using FacilityBot helps in reducing paperwork and improving communication channels of requests. In addition, the system is affordable."
For Jungceylon, the reduction in paperwork; and time savings and error reduction arising from better communication supports its Return on Investment from deploying FacilityBot, particularly given that FacilityBot is affordable.