Facility managers can integrate FacilityBot with Viber to allow Requestors to make fault reports and service requests via Viber.
Connecting Viber to FacilityBot
Log in to Facilitybot Admin or Manager Portal.
Click on "Settings" and select "Channels". The page lists the available channels through which Requestors can communicate with the bot.
Select Viber. To set up, click on the arrow button beside it.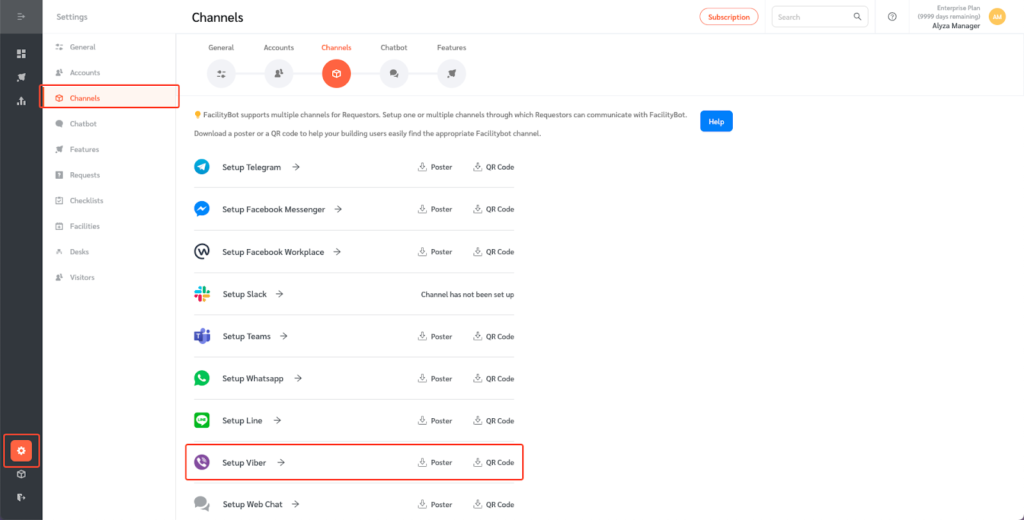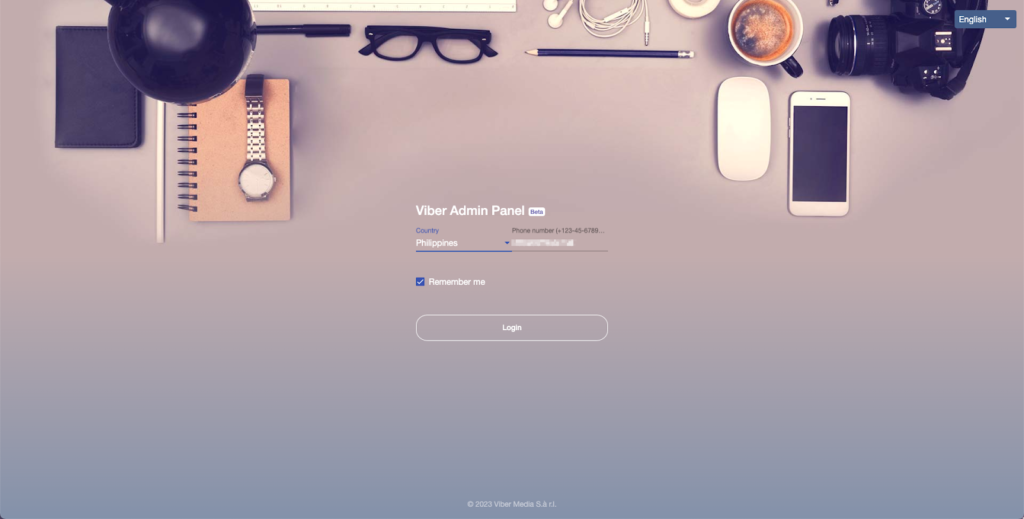 Click Create Bot Account.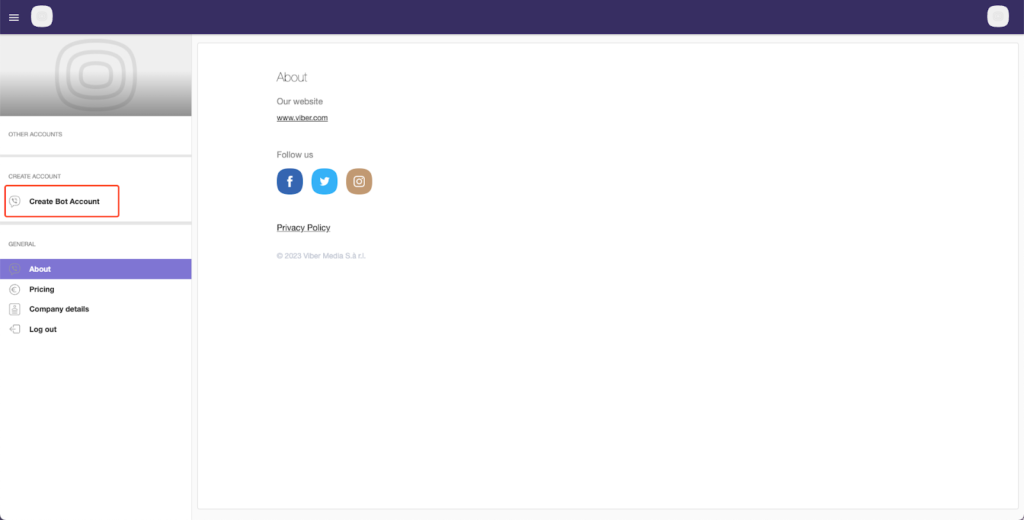 Fill up the details to create the Bot Account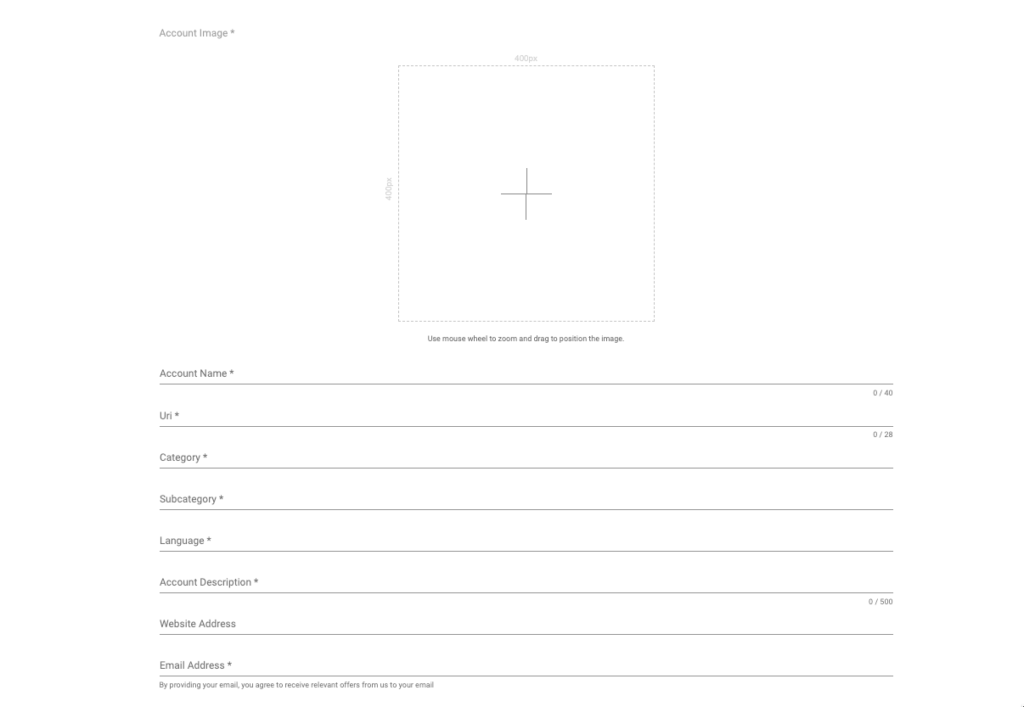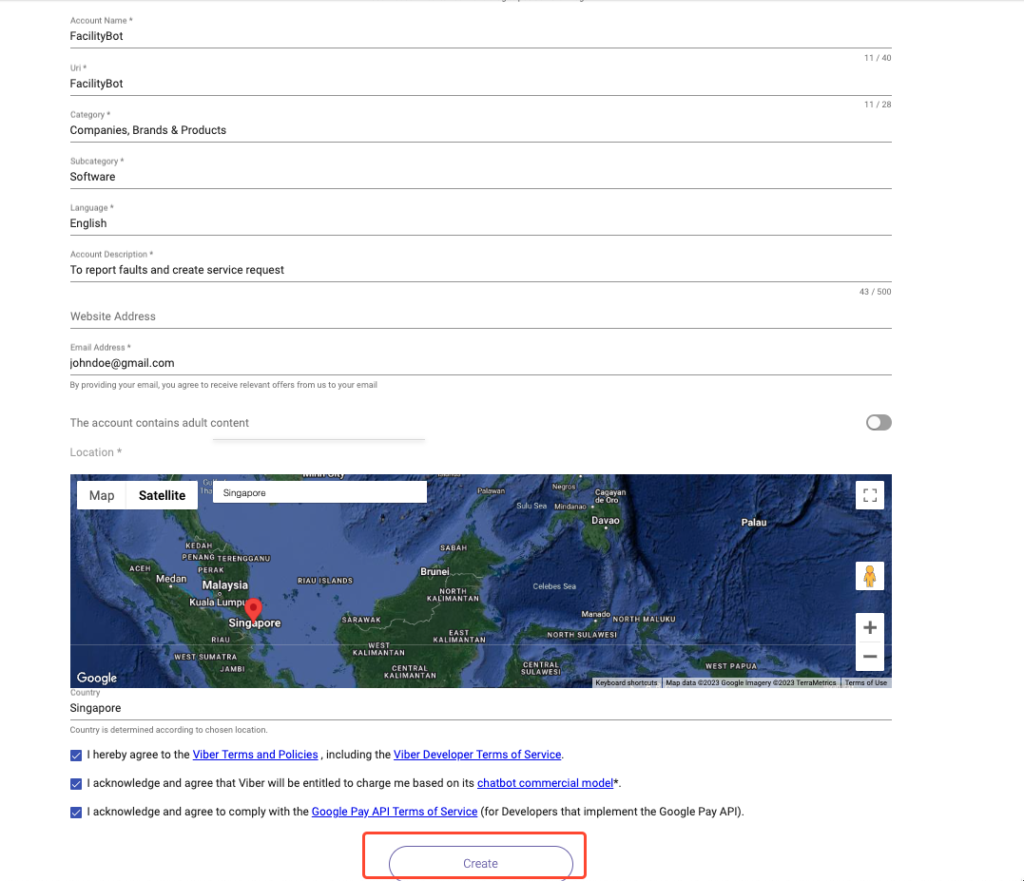 Congratulations! You've just created your Viber bot. Copy the token.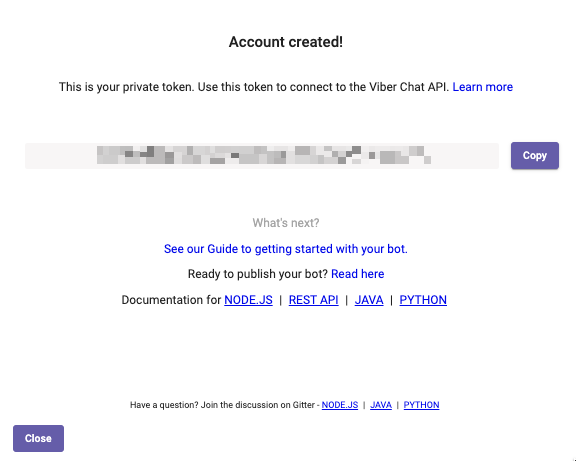 Paste the Token into the API Token field and click Update.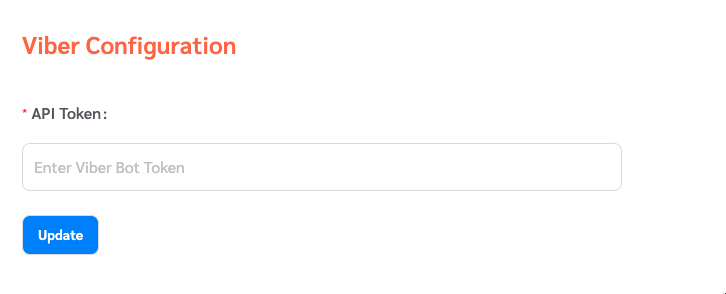 Chatting with the Bot
Once a channel is set up, you can download a poster with a QR code and instructions within. The instructions guide Requestors to find the bot.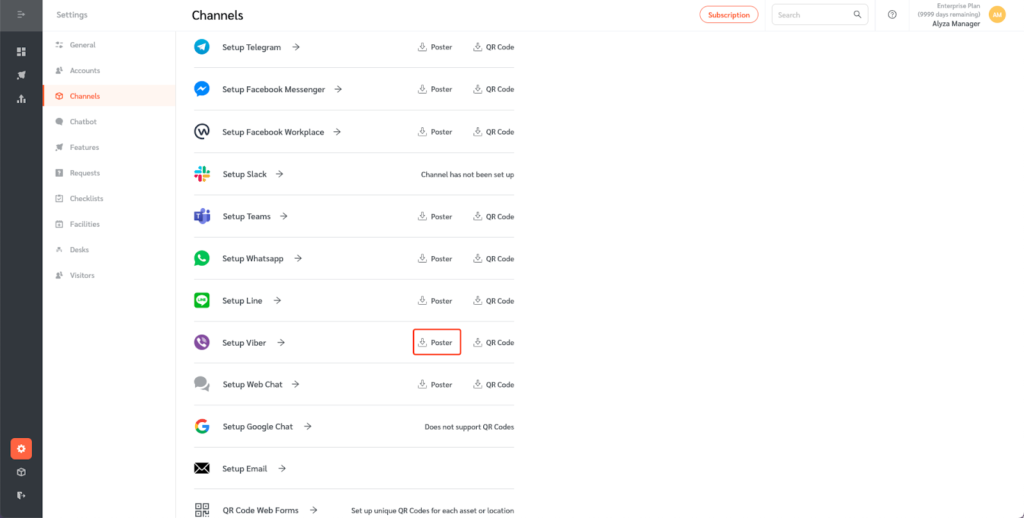 You can also download the QR code separately. Scanning this QR code will direct Requestors to the bot.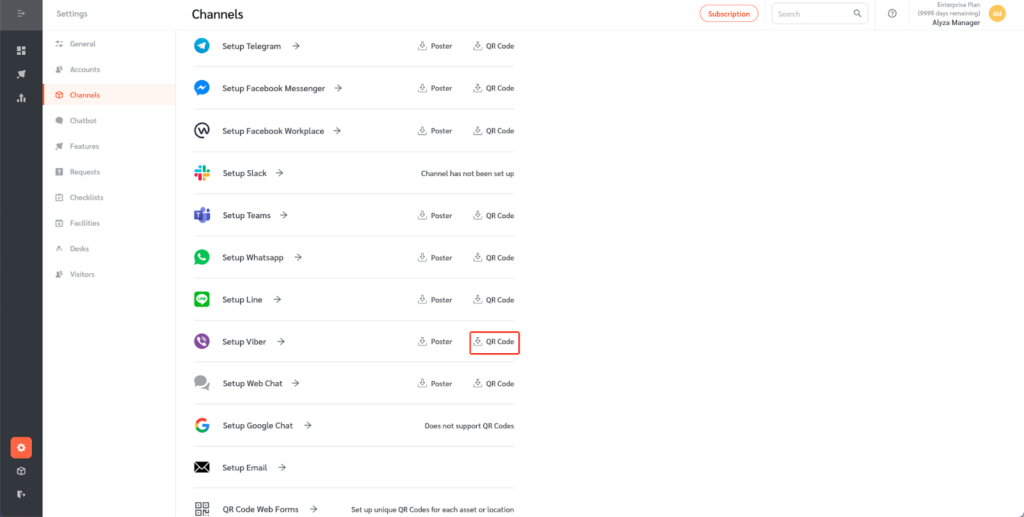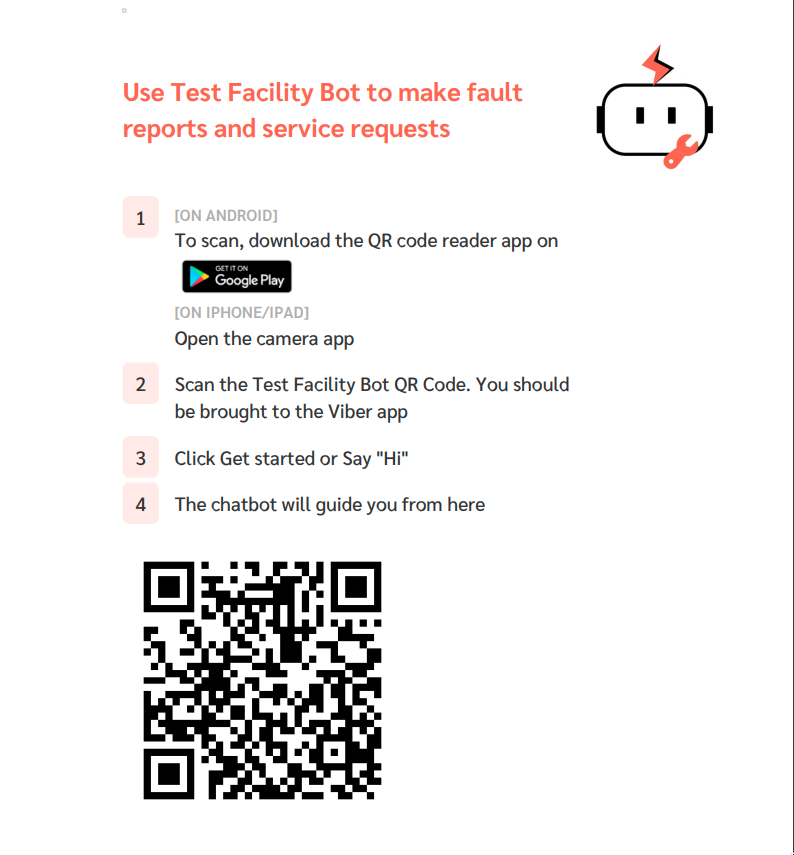 Once the QR code is scanned, The Viber app will open in your mobile phone.
Type "Hi," "Start," or other similar phrases and the bot will reply wth the welcome message.