This integration allows managers to create a row in Google Sheets each time there is a new fault report in FacilityBot.
Log in to your Zapier account.
Create a new Zap.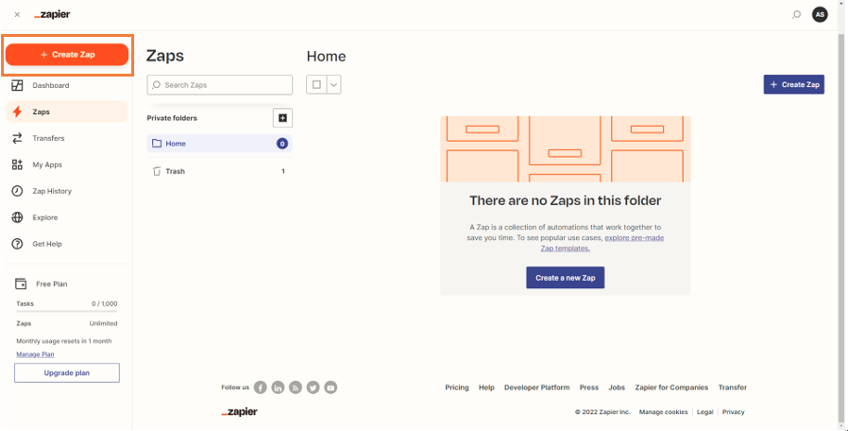 Connect your FacilityBot account.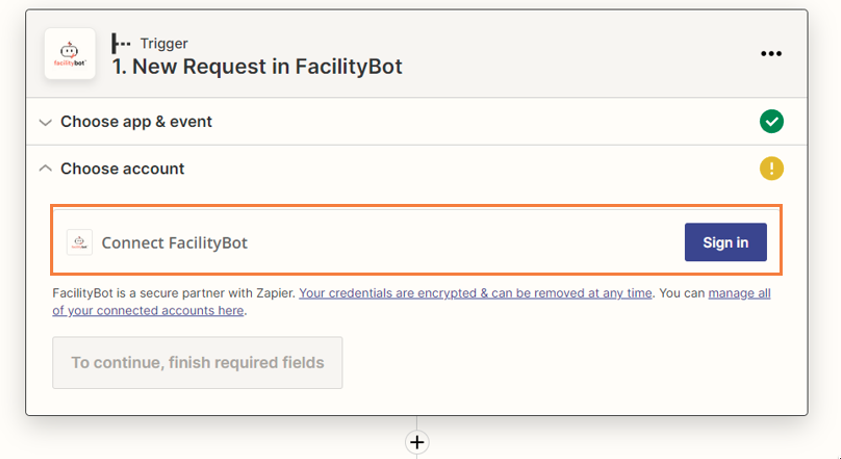 Connect your Google Sheets account.

Select a specific Google worksheet to link.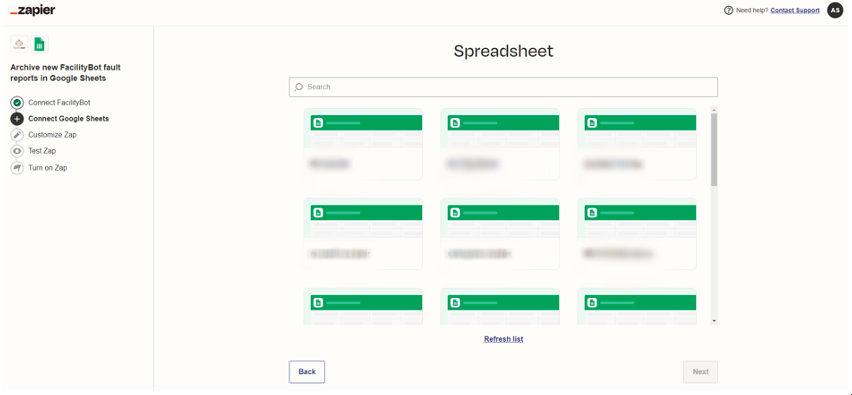 Customize the Zap by mapping fields from FacilityBot into Google Sheets
Test the Zap. Zapier will create a Spreadsheet Row in Google Sheets to verify all works.
Click on Turn on Zap to publish.