Managers may need to integrate some sensors or systems that do not use MQTT to Facilitybot. These sensors / systems may only provide API access. FacilityBot allows easy integration with such sensors / systems by configuring our "HTTP In" feature to call the APIs.
Creating the Sensor in Facilitybot
Log in to Facilitybot Web Portal. 
Go to Integrations→Sensors. 
Create a new sensor by clicking on +New Sensor.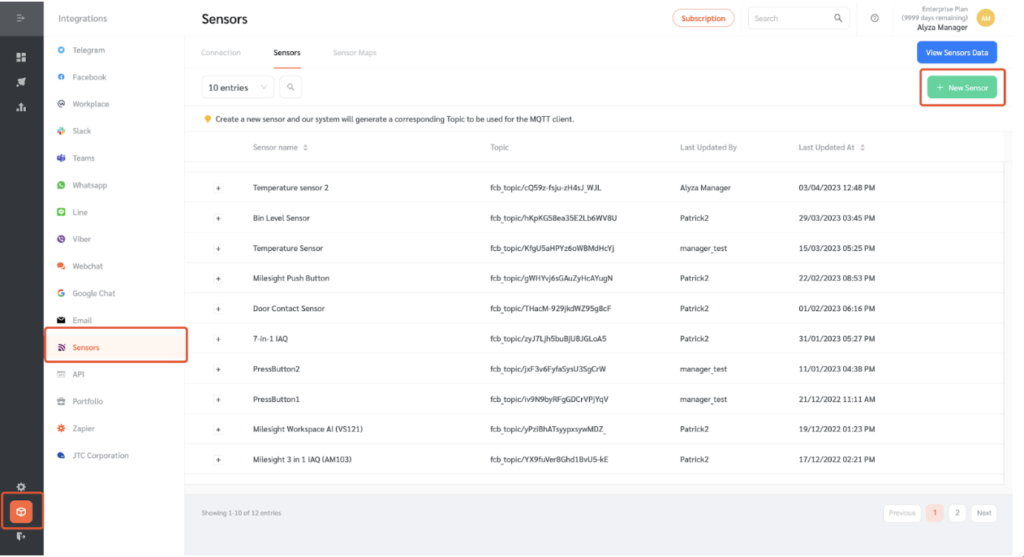 Enter the sensor name and other information. Then click 'Submit.'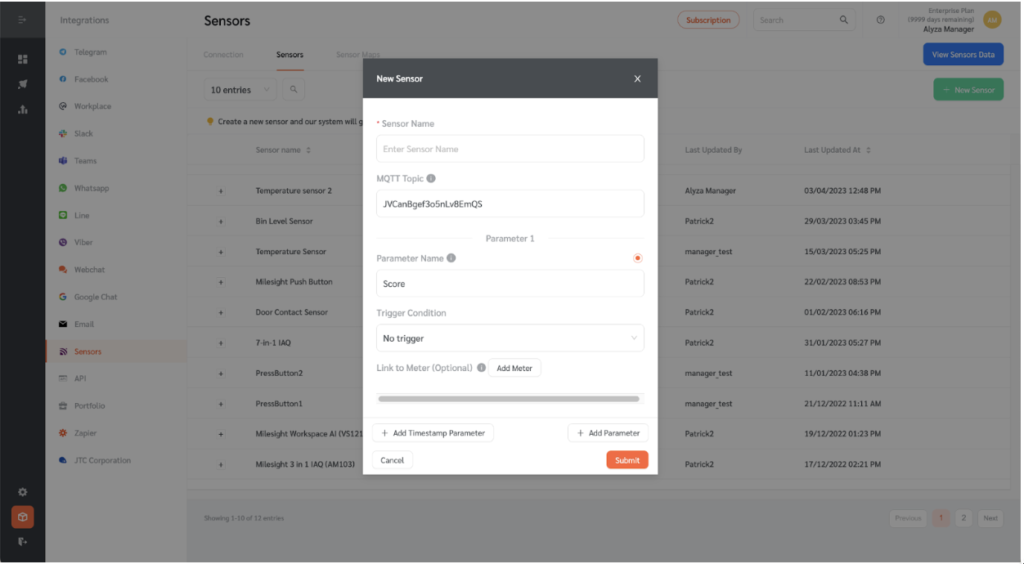 Configuring HTTP In
Hover on the newly created sensor to show additional actions that can be taken. 
Click on the 'Configure HTTP In' icon.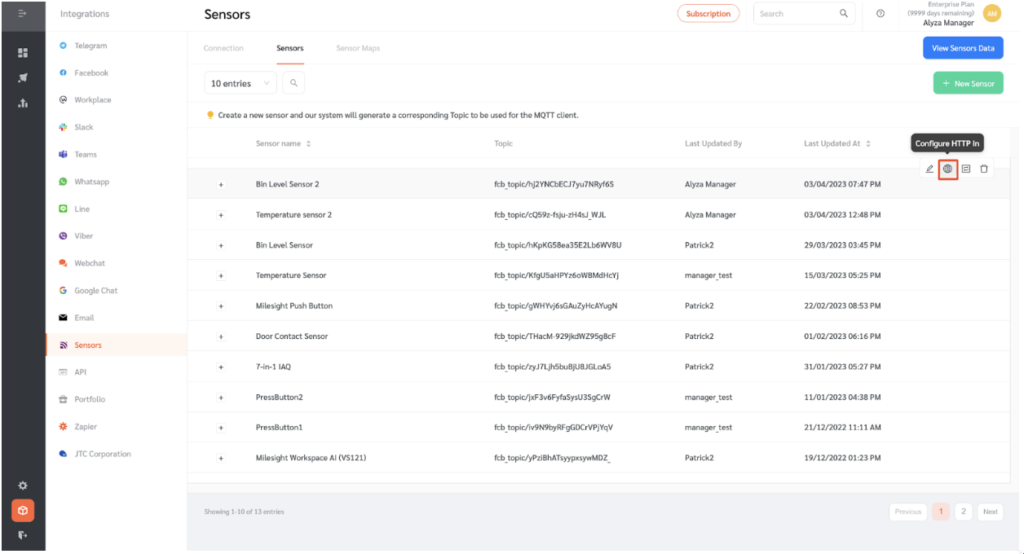 A panel on the right will appear to integrate the sensor.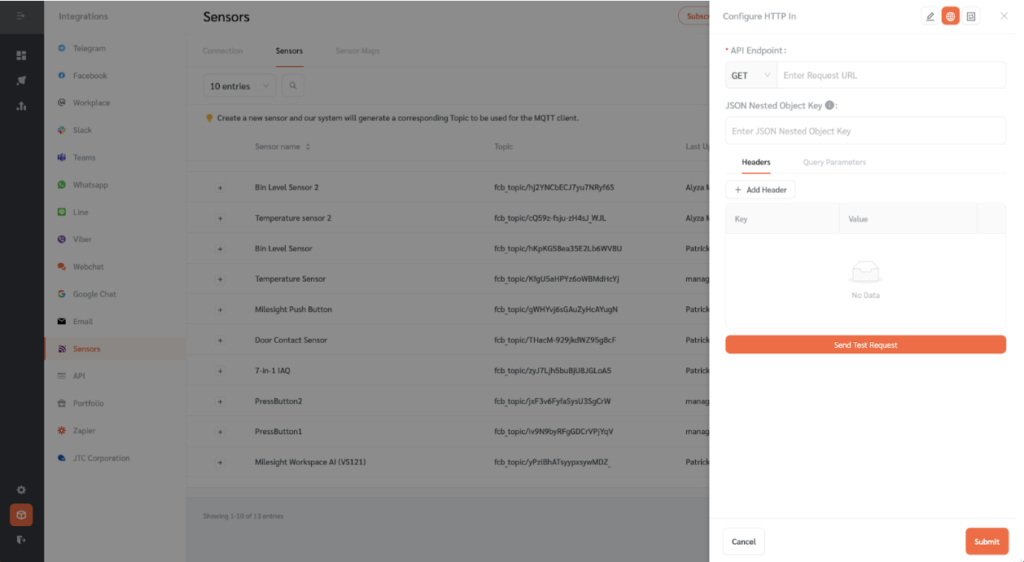 Get the Request URL from the API documentation of the system and paste it on the 'API Endpoint' field.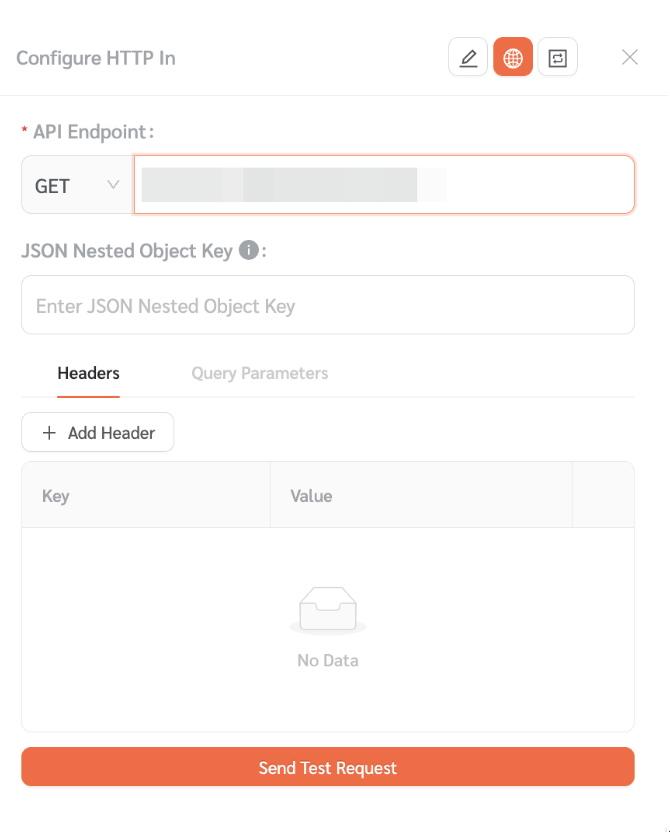 Set authorizations in the Header. Click on the '+Header button.'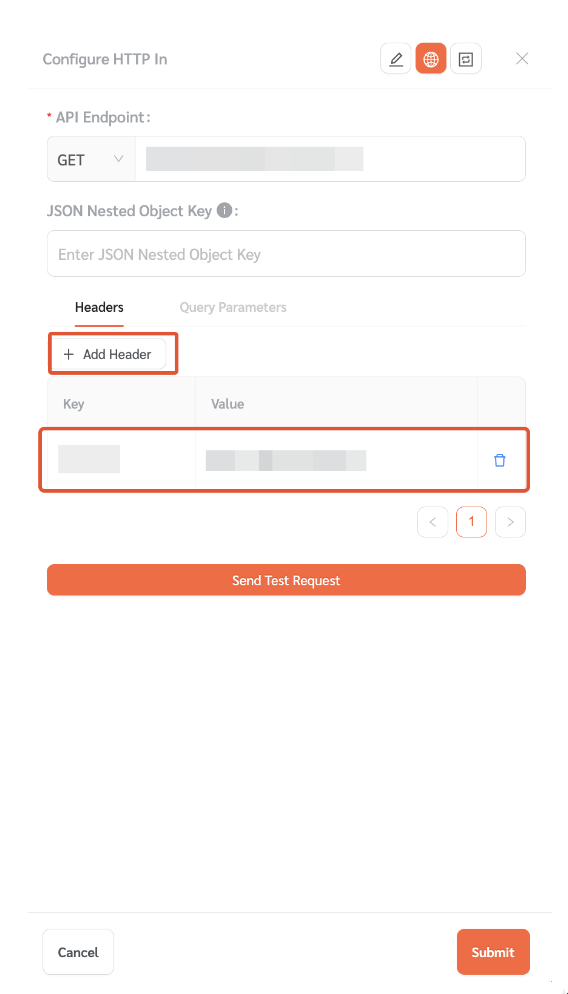 Based on the API documentation of the Sensor, create the appropriate parameters to get specific fields from the API. Click on 'Query Parameters' then click '+ Add Parameters`. FacilityBot's interface is similar to the popular API testing and development tool: Postman.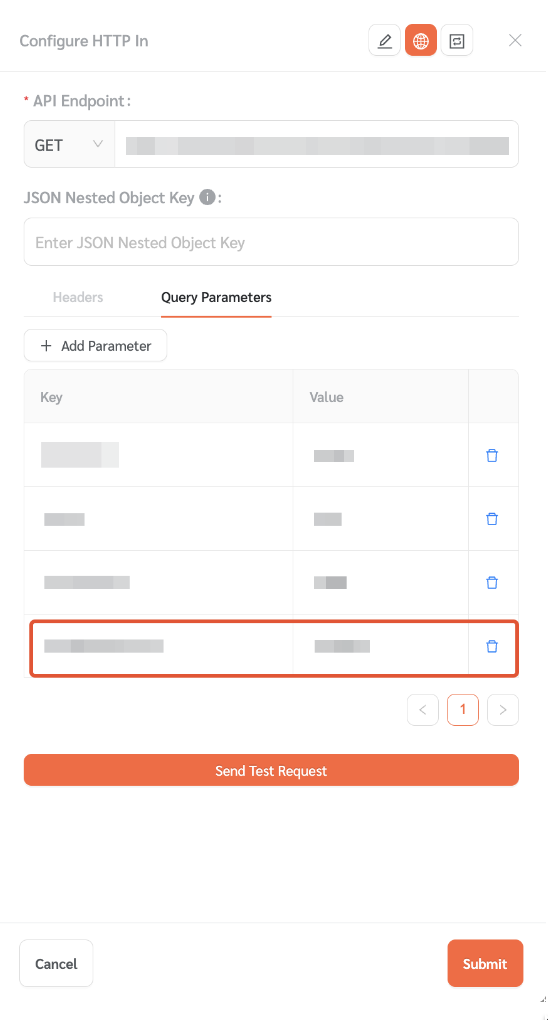 Some APIs may return JSON nested objects. Since FacilityBot only reads one JSON level, use the JSON Nested Object Key field to extract the relevant end object data.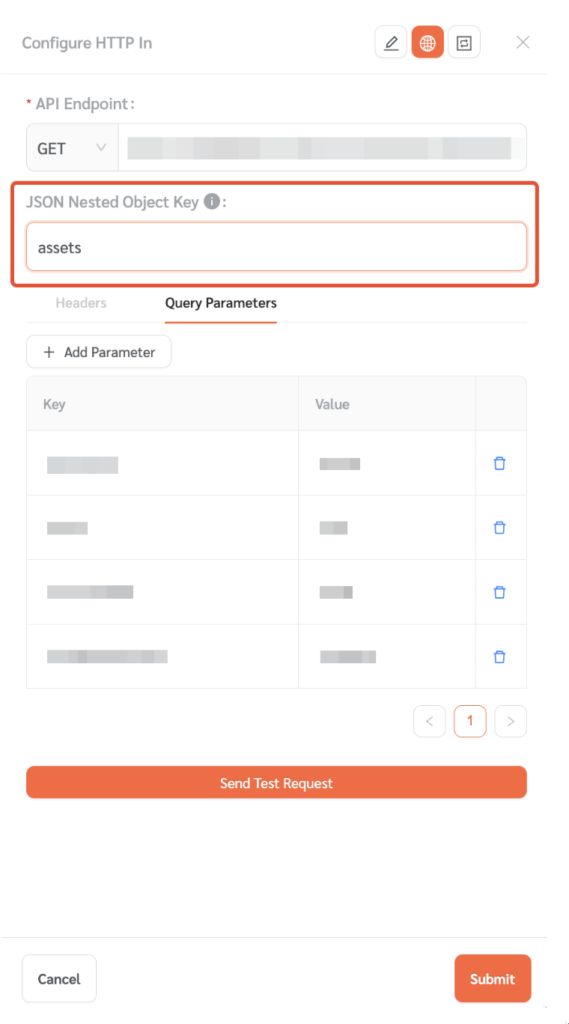 Click on 'Send Test Request' to get data from the system.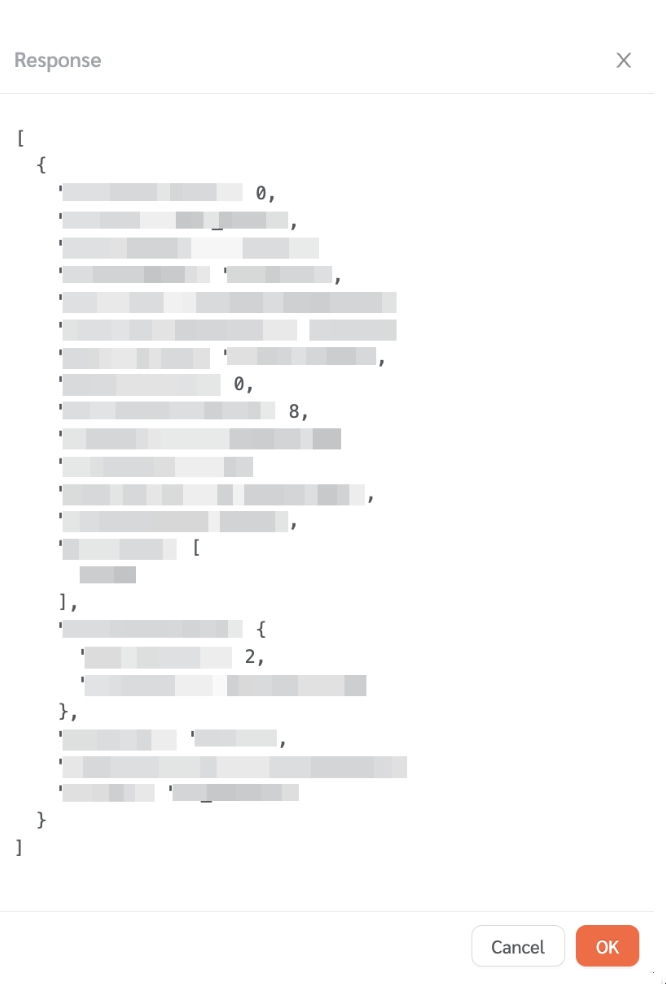 Once configured, FacilityBot will poll the API at regular intervals to extract data from the sensor.