Using FacilityBot's intuitive dropdown interface, managers can automate the sending of alerts when desk booking is made.
Creating the Automated Workflow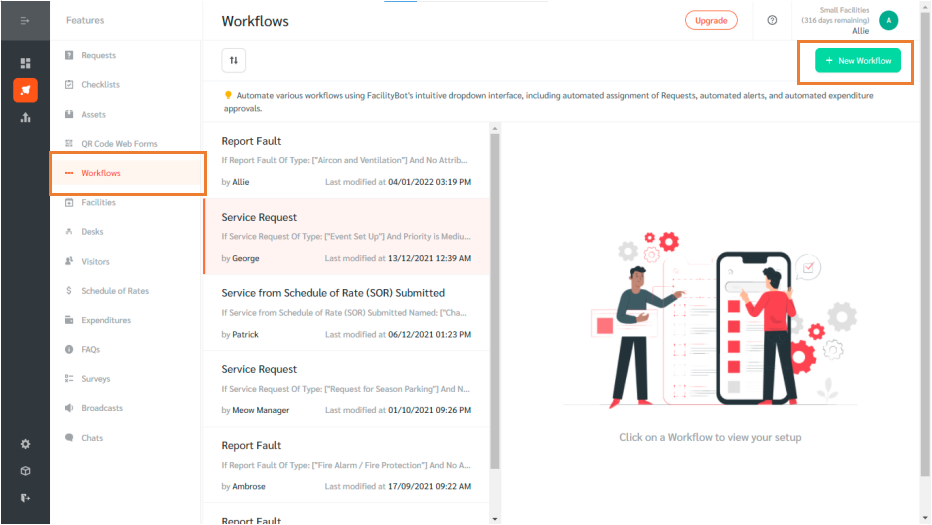 Log in to FacilityBot Manager Portal
Go to "Features" and select "Workflows".
Click on the "+ New Workflow" button on the upper right.
Select "Desk Booking" from the "Event" drop-down menu.
Select the zone you want to create the automation for.
Then select "Alert Account" or `Send Email` from the actions menu.
Select the account or enter the email addresses you want to send the alert to.
Once entered, click on the "Save" button to save the changes.

Testing the Workflow
To test the workflow automation, go to Features then Desks.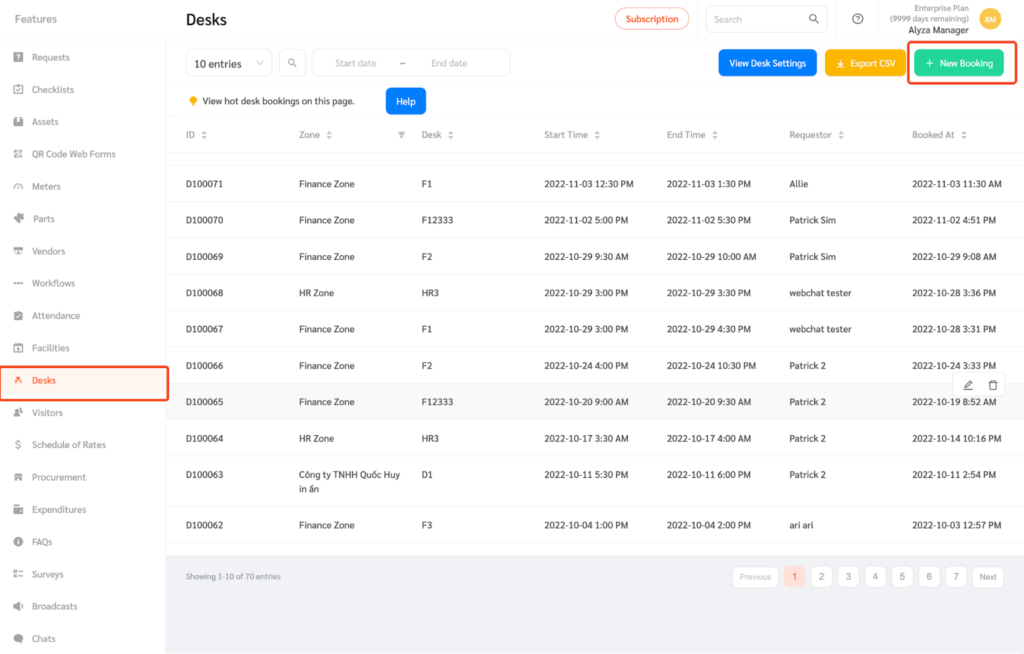 Create a booking on behalf of a requestor.

Desk bookings can also be made via messaging channels.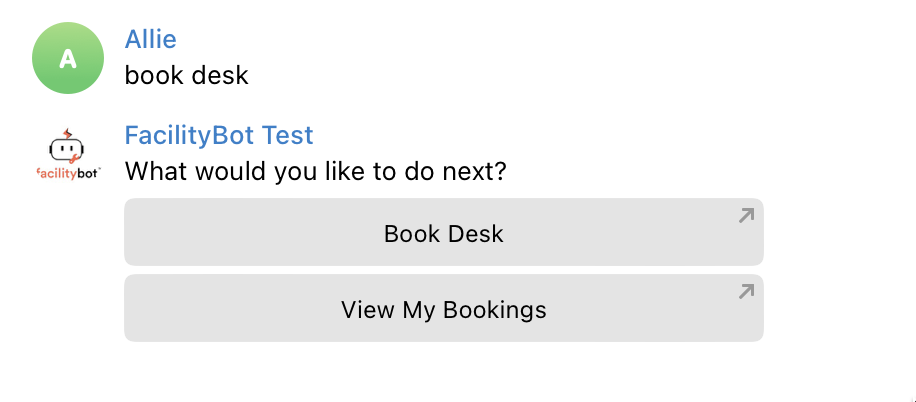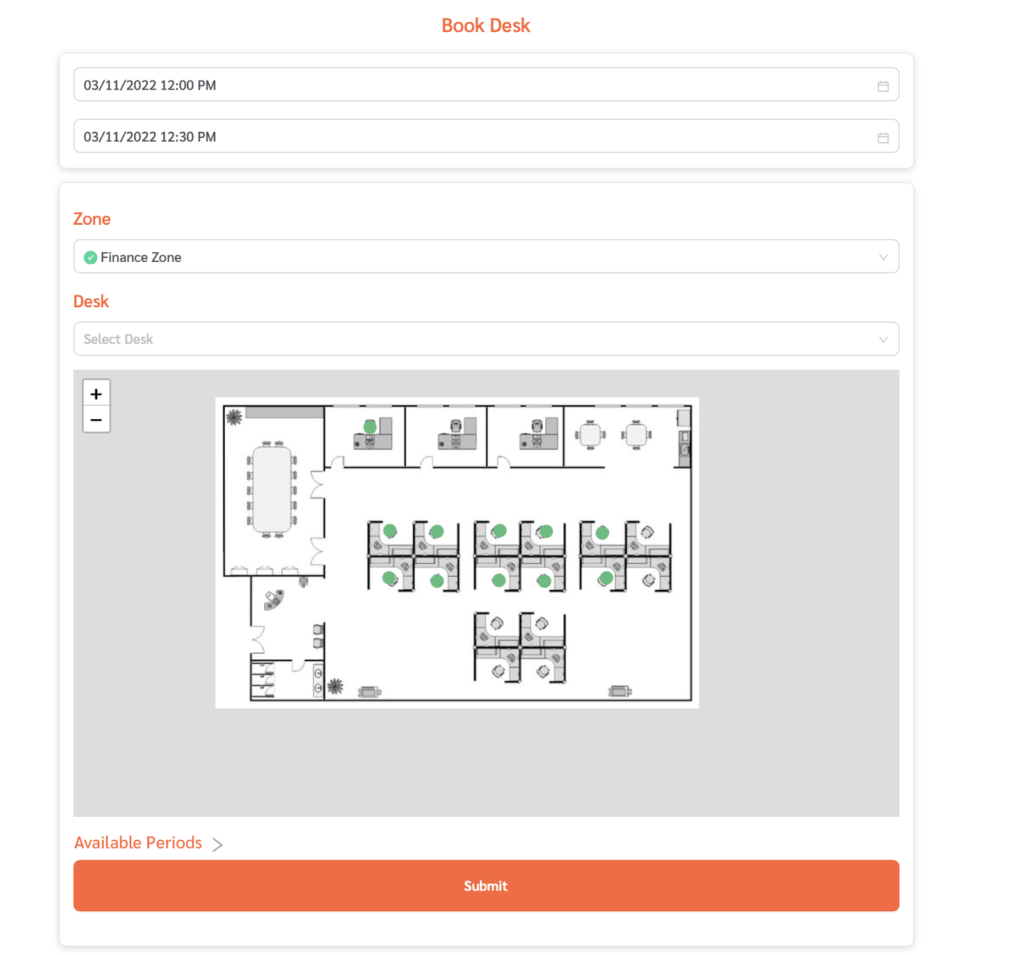 Once booked, FacilityBot will automatically send an alert based on the workflow.