Facility managers can integrate FacilityBot with Telegram to allow Requestors to make fault reports and service requests via Telegram.
Login to FacilityBot Web Portal then navigate to Integrations. The page shows the list of messaging channels you can integrate. 
Go to Telegram.
Find the telegram bot named "@botfather" on the search field, he will help you with creating and managing your bot.

Type "/help" and you will see all possible commands that botfather understands.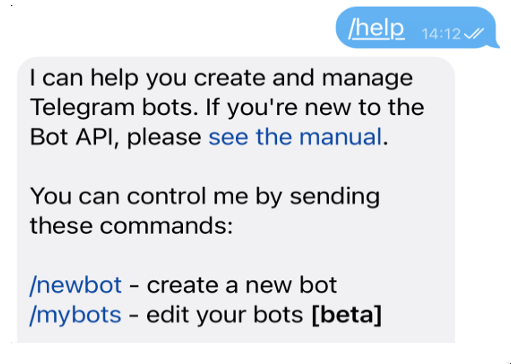 To create a new bot, type "/newbot".
Follow the instructions given and create a new name for your bot. The name of the bot can be anything you want. The username has to be unique.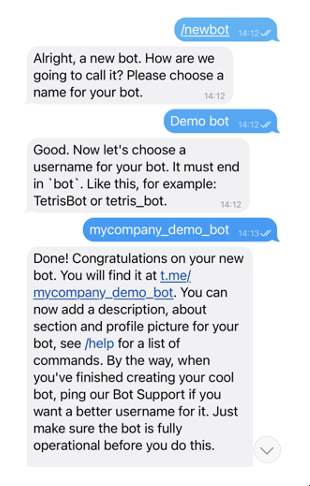 You will see a new API token generated for it. In sample below it's 1628029813:AAF_P4CWLMDTFL4Q9P5eprDoRPNHxtBUoWs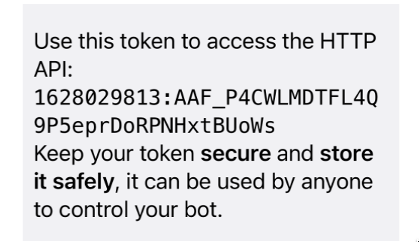 Copy your API token, paste it into the field and click "Update"